Purpose
Motivated to protect the planet and help underserved people flourish, we work to advance transformative educational, environmental and empowerment solutions, both on a regional and global scale.
Our goal is to spark lasting solutions to big problems
We are not deterred by difficult challenges such as tackling climate change, transforming educational models, and overcoming poverty through social enterprise. We believe everyone deserves the opportunity to reach their full potential, and live in a safe, healthy and just world. Our objective is to build a better future by promoting environmental stewardship, opening doors through education, and uplifting people by removing social and economic barriers. However, we do not want bandages. We want meaningful, durable change.
We collaborate with creative, savvy leaders
We value hardworking, dedicated leaders that envision strategic, creative solutions to entrenched problems. We have high standards of conduct and ethics, and we expect to see this reflected in our grantees' work. Through providing resources, building relationships and engaging with programs, we actively partner with organizations to reach our aligned goals.
We encourage innovative models for systemic change
We are drawn to promising individuals and organizations that seek to innovate and disrupt the failing status quo. We are willing to break new ground. For greater impact, we like to support programs and solutions that serve as models for wider systemic change at scale, as well as develop future leaders that can change the tide.
We seek effectiveness and measured impact
In order to achieve goals, we support changemakers who develop smart business plans, are resourceful in using assets, and carefully assess results. We are tolerant of calculated risks, have patience as big new ideas need to grow, and are open to shifting tactics when progress isn't made.
Priorities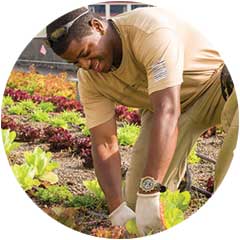 Promoting a stable climate, the transition to a clean energy future, local sustainably grown food, and environmental education – learn more here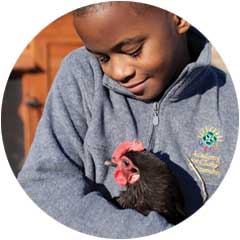 Supporting high performing innovative schools and youth enrichment for underserved populations, along with integrated sustainability education – learn more here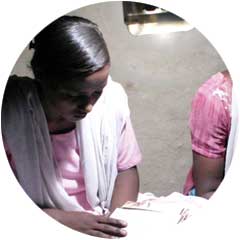 Aiding sustainable development in the world's poorest regions by empowering women and backing innovative social entrepreneurs – learn more here